Welcome to the international christian Community and Jesus Fellowship! Open for all confessions, like catholic, protestant, orthodox and also for people without Faith.
Christian Community and Christian Dating Site. Free international christian Community. Christian Forum and chat group are available for discussions. As a member you can create your own blog, group or events. It is also possible to upload photos and videos. Anyone who is still single and looking for a Christian partner can use the Community to find a new love. International Jesus Fellowship, talk about God, Faith, Bible, Jesus, Church and the world. You are welcome here!

The Community is open for all confessions like Catholic, Evangelical, Orthodox, Free Church, Baptist, Pentecostal movement or another affiliation, everyone is welcome with us, even if you do not belong to any denomination. The focus of this community is on Christian values and content. Find congregations, churches, worship services, prayer groups, Bible meetings, youth meetings, leisure meetings, concerts, parties and other events for Jesus Christ.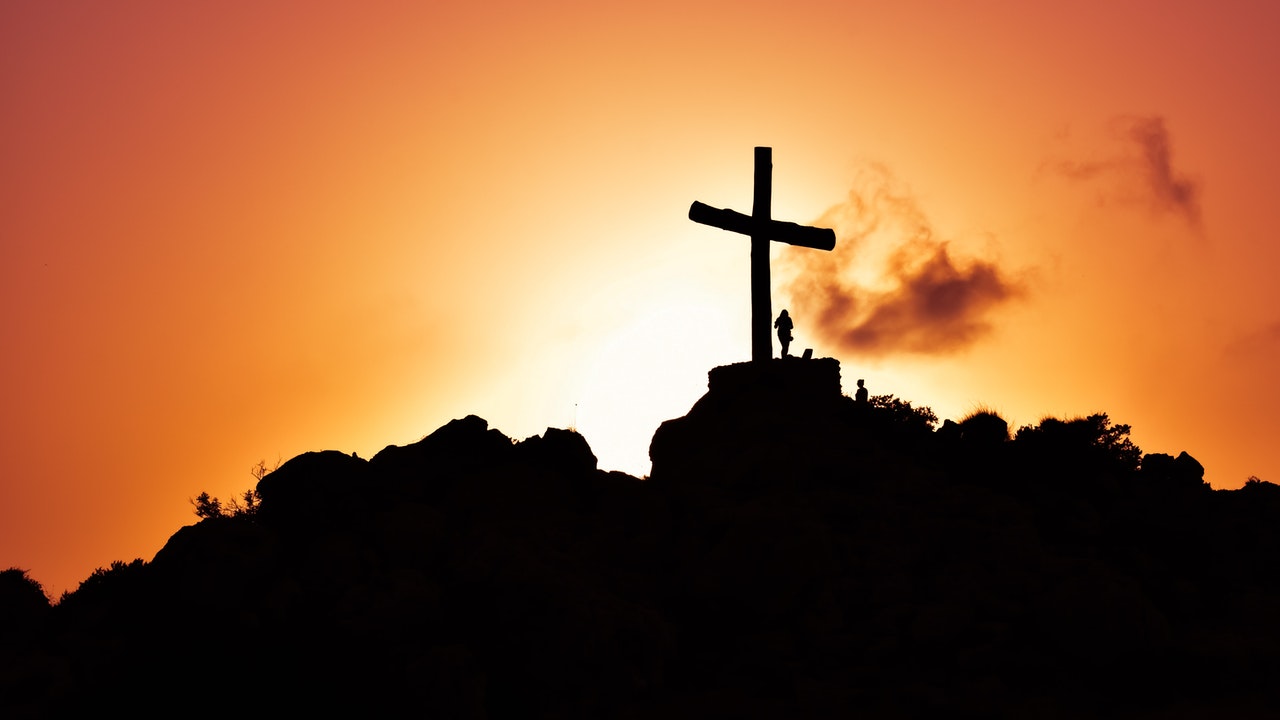 Connect
Find like-minded people, make new friends, follow interesting authors and stay in touch anywhere.
Share
Bring up the latest news, share interesting articles, exciting websites, cool photos and awesome videos.
Create
Build your social profile, post status updates, write notes, create polls and upload media albums.