Welcome to the international christian Community! Open for all confessions, like catholic, protestant, orthodox and also for people without believing.
Catholic Forum, Catholic Chat, Evangelical Chat, Evangelical Forum, Protestant Forum, Protestant Chat, Orthodox Forum, Orthodox Chat, Baptists Forum, Baptists Chat, Bible Forum, Bible Chat, Free Church Forum, Free Church Chat, Christian Forum, Christian Chat, open for all christan confessions. Christian dating Site. Free Community USA, United States, United KIngdom, UK, Canada, America, Europe, Sweden, Denmark, Finland, Iceland and many more. International Jesus Community. Talk about God and the world and about your faith. You are welcome here! You can meet new people, upload photos and videos, use our chat and forum to communicate with other people, start your own blog or group. Enjoy the Community!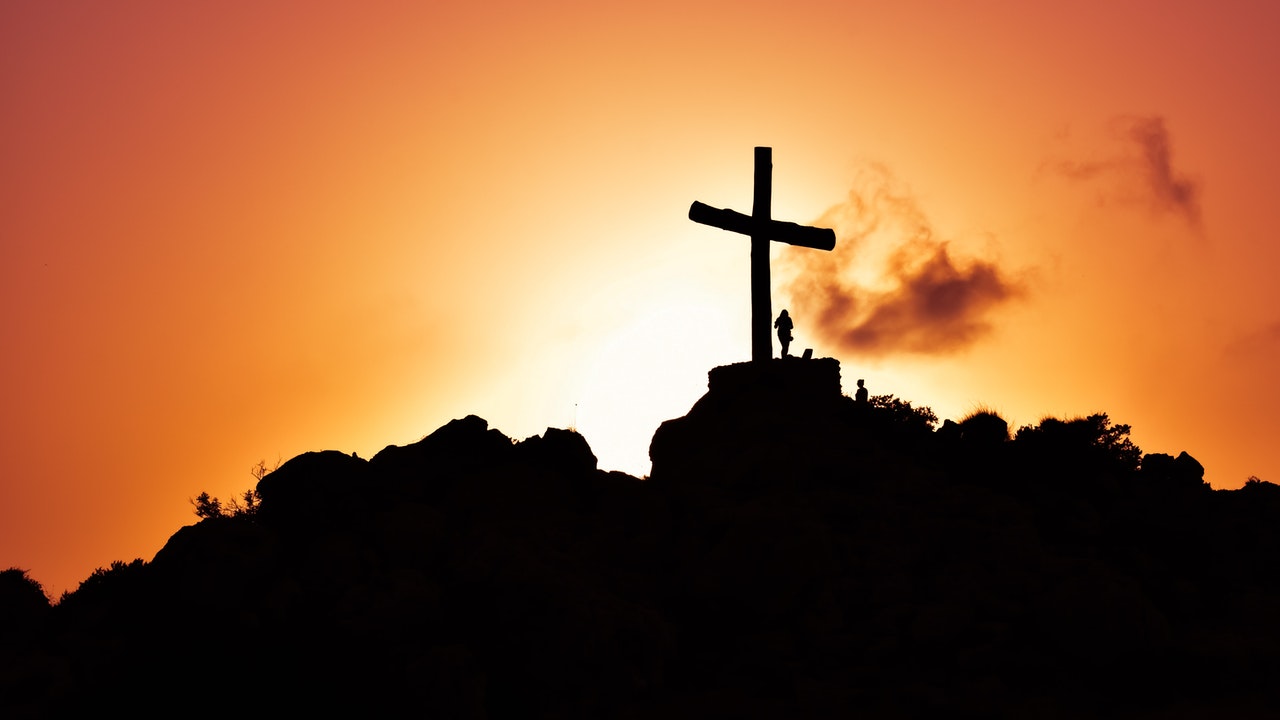 Connect
Find like-minded people, make new friends, follow interesting authors and stay in touch anywhere.
Share
Bring up the latest news, share interesting articles, exciting websites, cool photos and awesome videos.
Create
Build your social profile, post status updates, write notes, create polls and upload media albums.